Local History & Archives Closed
Local History & Archives is currently not open to the public due to health precautions but if you have questions please email askus@hpl.ca or call 905-546-3200 or chat at hpl.ca.
Publish Date:
Monday, September 14, 2020 - 2:00pm
Library Materials Quarantined
Items returned to the library are quarantined for 72 hours. After that time, they are handled by our staff using PPE. You can quarantine the items safely in your home for an additional level of comfort and protection. Treat the materials using the same precautions you would when buying/putting away groceries. Please do not microwave items as this can cause fires. Please do not treat the materials with cleansers as this can damage the items.
Publish Date:
Thursday, June 18, 2020 - 4:45pm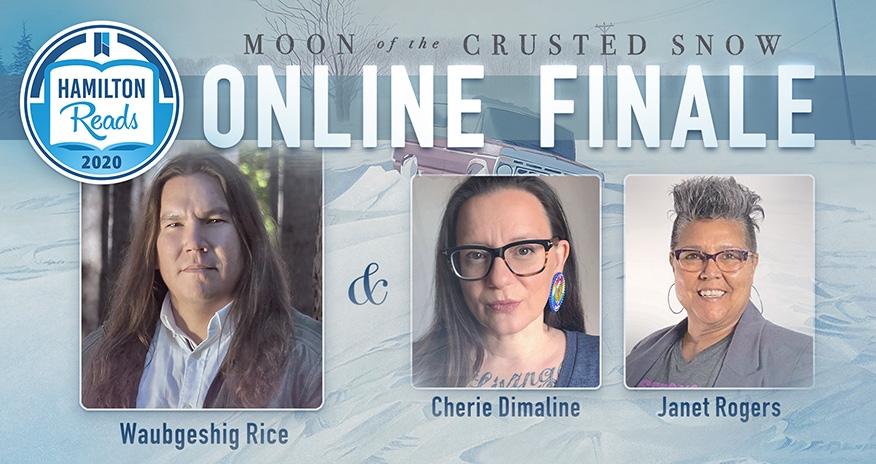 HPL's #1 eBook ignites key conversations.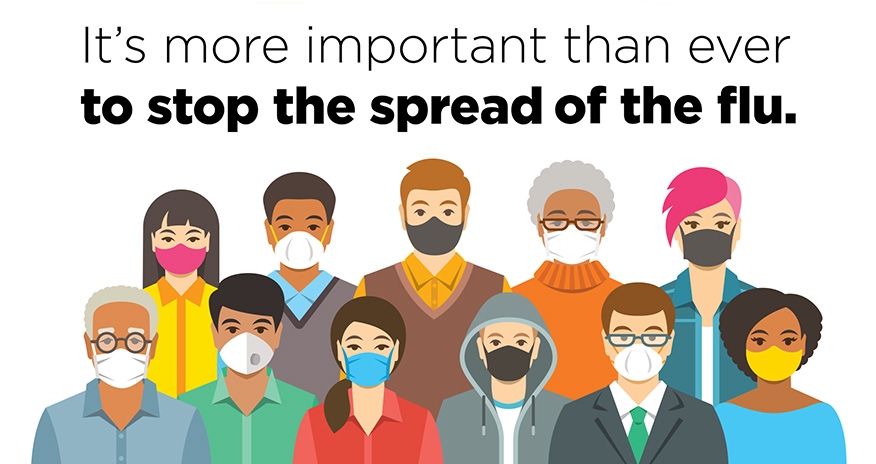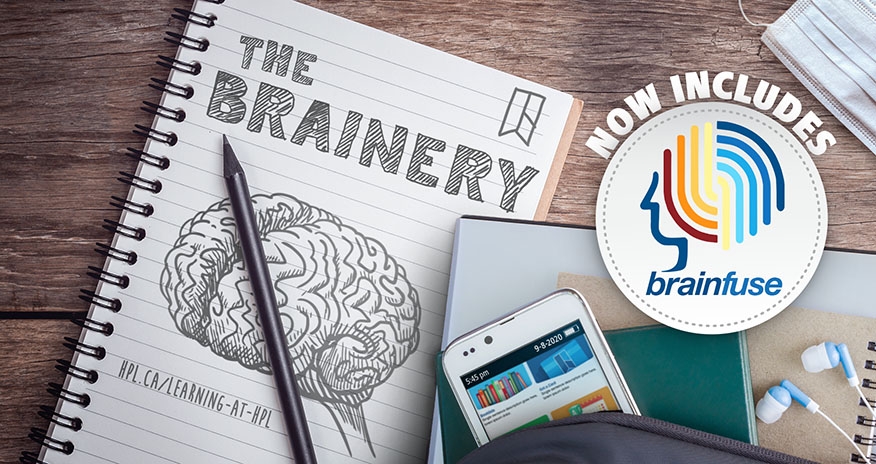 Resources galore wherever you are, at home or in class.