There is nothing to display at this time
PSA: Free parking during the holiday season
Publish Date:
Thursday, November 21, 2019 - 11:45am
In partnership with Hamilton's Business Improvement Areas (BIAs), the City of Hamilton is pleased to offer free parking in various areas across the city to encourage holiday shoppers to spend it here. Free parking will be available on-street and in municipal carparks beginning November 24 until December 31. Participating parking areas will be labeled with a free parking message inside the on-street parking meter caps or on parking meter bags.
Access to the Ancaster Parking Lot
Publish Date:
Tuesday, November 19, 2019 - 10:30am
Access to the parking lot behind the Ancaster Library (off Lodor Street) will be closed to public traffic from November 18-December 20 during the hours of 9-5 for contractor work. Please access the library parking lot from Wilson Street East (the front of the library).  The driveway will be reopened afer 5pm and on weekends.
Large Format Printer Out of Order
Publish Date:
Monday, November 18, 2019 - 11:30am
Please be advised the Large Format Printer at the Central Library Makerspace is out of order. We apologize for the inconvenience.
Photocopier at Binbrook Not Working
Publish Date:
Monday, November 18, 2019 - 9:30am
The pinpad for the Binbrook photocopier is not working currently. We are currently working to resolve this issue, we apologize for any inconvenience.
Bookmobile Modified Service
Publish Date:
Wednesday, November 6, 2019 - 11:00am
Please be advised that on Mondays, the Maplewood stop will be temporarily moved to the Hamilton Children's Museum due to a parking issue at its regular location.  
Bookmobile Modified Service: 
Maplewood stop moved to the Hamilton Children's Museum: 1072 Main Street East:  Mondays, 2:30-4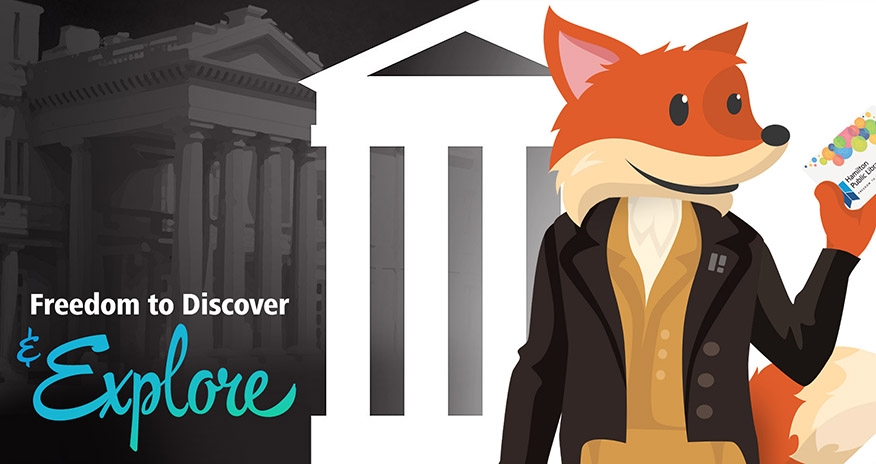 With your HPL Library Card.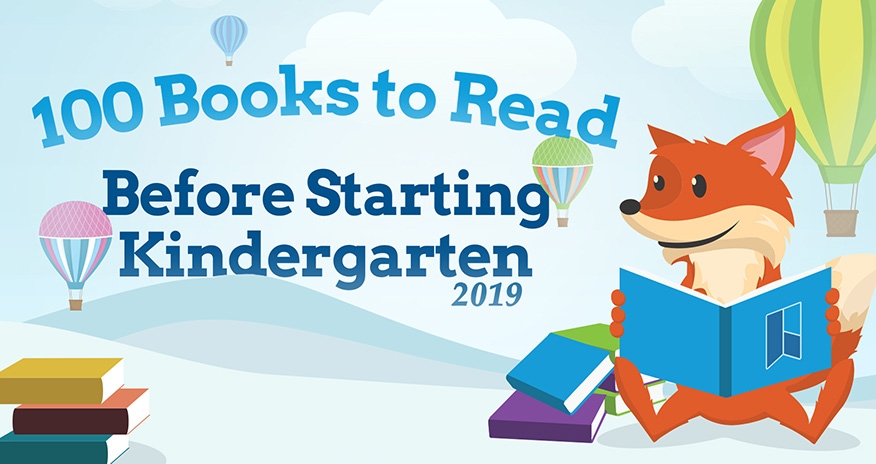 Support early literacy at home with books in English and French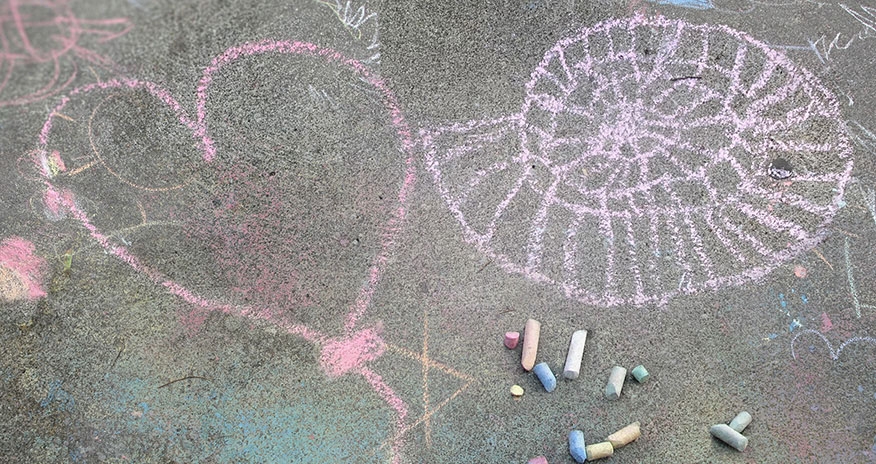 Check out this week's kids clue set.