SmartPay Scheduled Maintenance
The SmartPay service will be unavailable on Sunday, Jan. 31 between 7 am and 8 pm for scheduled maintenance. Thank you for your patience while we improve our services.
Publish Date:
Monday, January 25, 2021 - 9:00am
RBDigital Magazines moving to OverDrive/Libby
On January 29, 2021 all magazines on RBDigital are moving to OverDrive and Libby.
Unlimited access to all magazines, including the Economist.
Up to three years of back issues for each title.
You can still access Acorn and Great Courses through RBDigital.
Publish Date:
Tuesday, January 19, 2021 - 3:30pm
Ready for Reading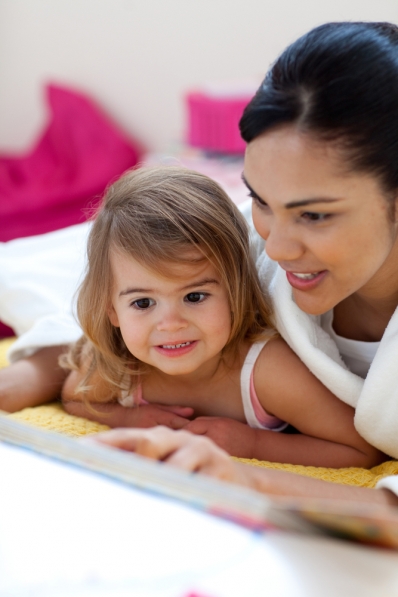 Did you know that it is never too early to prepare your child for success as a reader?  As a parent or caregiver of a newborn, toddler or preschooler, you are your child's first teacher.
Reading together is the most important gift that you can give your young child. Every Child Ready to Read identifies five pre-reading skills that children should have in order to learn to read.
Talking 
Talking with children is one of the best ways to help them learn new words and information.
 
Singing
Songs are a natural way for children to learn about language.
 
Reading
Reading together is the single most important way to help children get ready to read.
 
Writing
Writing and reading go together. Scribbling and writing help children learn that written words stand for spoken language.
 
Playing
Playing helps children put together thoughts into words and think symbolically so they understand that spoken and written words can stand for real objects and experiences.