Bookmobile - Service Adjustment
Today the bookmobile will be running modified service for our stop at BGCHH, and will be at the stop between 2:30-3:30 due to mechanical issues. We apologize for any inconvenience.
Publish Date:
Thursday, December 8, 2022 - 10:30am
Makerspaces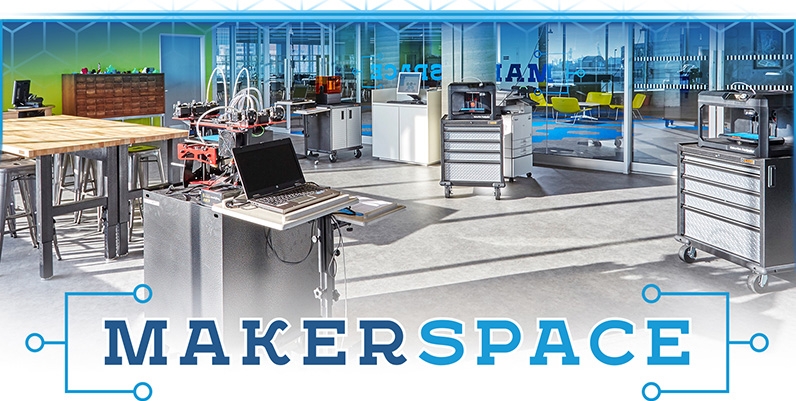 Collaborative creative spaces
Calling all creators, inventors, entrepreneurs and tech-savvy people. Visit any of our collaborative Makerspaces to explore, learn and make something great with our high-tech tools. Work on your project or use our Makerspace resources to start your small business on the right foot.
Contact HPL at 905-546-3200 x3406  or email your questions to dml@hpl.ca.
Learn more by selecting a category below: