There is nothing to display at this time
Greensville Branch - Public Computers Unavailable
There is currently no public computer access at the Greensville Branch. The estimated duration of the disruption is unknown. We're working to fix it and will post updates on hpl.ca. Thank you for your patience.
Publish Date:
Saturday, November 27, 2021 - 12:45pm
Makerspaces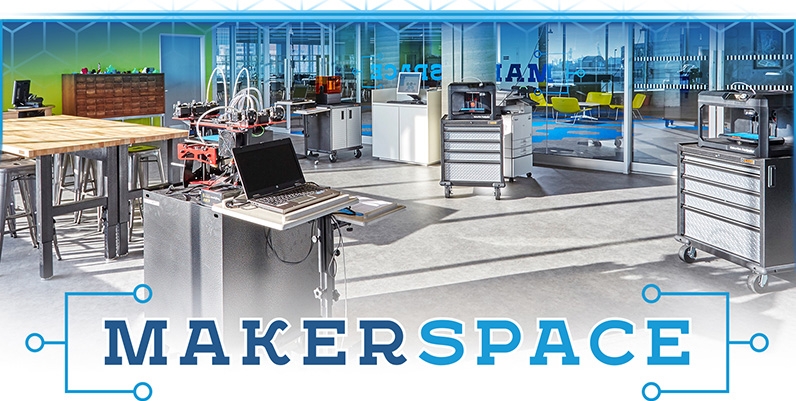 Collaborative creative spaces
Calling all creators, inventors, entrepreneurs and tech-savvy people. Visit any of our collaborative Makerspaces to explore, learn and make something great with our high-tech tools. Work on your project or use our Makerspace resources to start your small business on the right foot.
Contact HPL at 905-546-3200 x3406 Monday-Thursday 9:00am-6:30pm, Friday 9:00am-5:30pm and Saturday from 9:00am-4:30pm or email your questions to dml@hpl.ca.
Learn more by selecting a category below: