Dundas Elevator Out of Order
The Dundas Branch elevator is unavailable. The anticipated length of the disruption is unknown. We apologize for the inconvenience.
Publish Date:
Saturday, May 27, 2023 - 10:15am
Sherwood Branch - Delayed Opening
On Monday, May 29, the Sherwood Branch will open at 10am to conduct an Emergency Drill and Training exercise. Thank you for your understanding. 
Publish Date:
Monday, May 15, 2023 - 11:00am
Makerspaces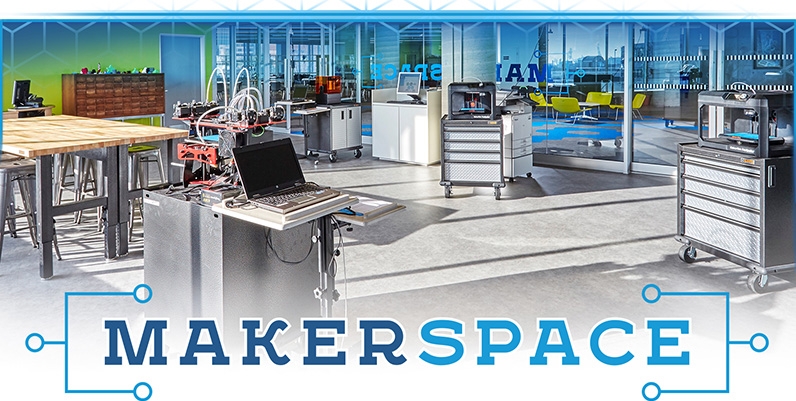 Collaborative creative spaces
Calling all creators, inventors, entrepreneurs and tech-savvy people. Visit any of our collaborative Makerspaces to explore, learn and make something great with our high-tech tools. Work on your project or use our Makerspace resources to start your small business on the right foot.
Contact HPL at 905-546-3200 x3406  or email your questions to dml@hpl.ca.
Learn more by selecting a category below: