Dundas Elevator Out of Order
The Dundas Branch elevator is unavailable. The anticipated length of the disruption is unknown. We apologize for the inconvenience.
Publish Date:
Saturday, May 27, 2023 - 10:15am
Sherwood Branch - Delayed Opening
On Monday, May 29, the Sherwood Branch will open at 10am to conduct an Emergency Drill and Training exercise. Thank you for your understanding. 
Publish Date:
Monday, May 15, 2023 - 11:00am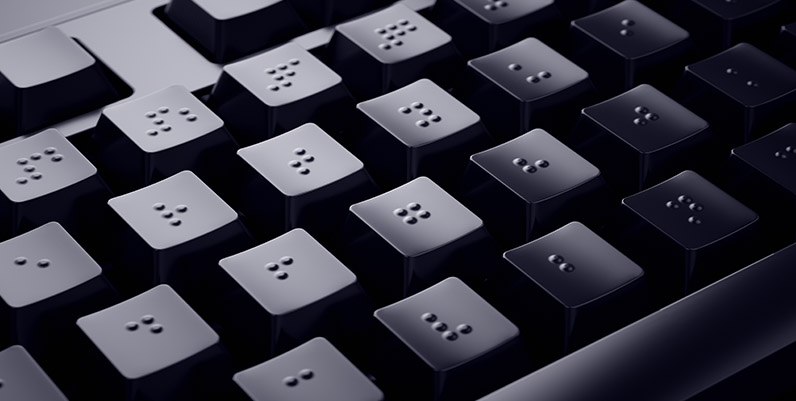 Accessibility Services
The Hamilton Public Library is committed to accessibility when developing services for people with disabilities, their families and their caregivers.