There is nothing to display at this time
Central Library Jackson Square Entrance and Book Drop
Central Library's Jackson Square door and drop box reopen February 1.
Publish Date:
Wednesday, January 26, 2022 - 3:15pm
Turner Park Branch Noise Levels and Accessible Washroom
It may be noisy at Turner Park for the next three days due to repair work and there is currently no access to the accessible washroom. Thank you for your patience.
Publish Date:
Monday, January 24, 2022 - 4:30pm
Summer Reading Club

PROGRAMS
Learn about nature, and coding, listen to music, stories and book chats, or work on puzzles, colouring sheets and more. Check
hpl.ca/events
regularly for the complete lineup of fun this Summer.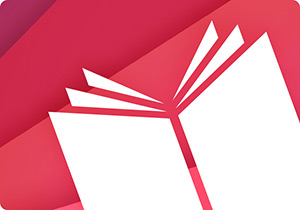 READING
We have lists of books for all ages and interests. We're sure you will find a few favourites on them. Browse through a few now.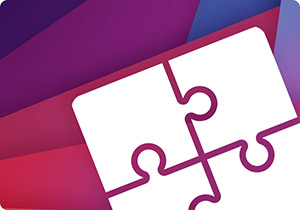 ACTIVITIES
Stories, crafts, crosswords, colouring sheets, cool experiments and word searches are a few of the many ways you can spend a summer day with HPL. Pick up a FREE literacy booklet at any branch or print out the pages from our site.
Power of the Pen
Put pen to paper or fingers to keyboard and enter your story or poem in HPL's annual Power of the Pen writing competition.
Junior Librarian
Meet Ainara, our first Junior Librarian-in-eResidence. She has reading lists to share and a book club in July to discuss Becoming: Adapted for Young Readers. Check out all the latest Ainara offers.