New tech in the Makerspace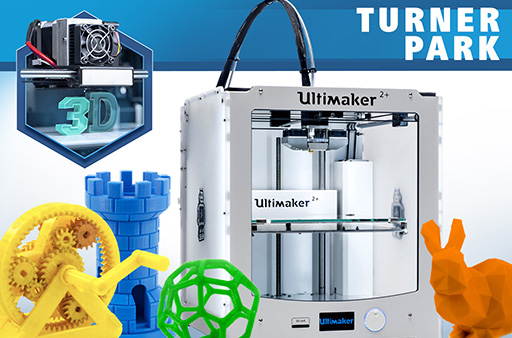 Next time you visit Turner Park Branch, be sure to check out the new 3D printer in action. 3D printers and scanners can shape your future. Programs like Tinkercad and Thingiverse will help anyone get started with 3D printing in minutes.
Talk to library staff with questions, and to book a time to bring your next project to life. Stay tuned for information about 3D printing demos and programming planned for the Fall.