SmartPay Scheduled Maintenance
The SmartPay service will be unavailable on Sunday, Jan. 31 between 7 am and 8 pm for scheduled maintenance. Thank you for your patience while we improve our services.
Publish Date:
Monday, January 25, 2021 - 9:00am
RBDigital Magazines moving to OverDrive/Libby
On January 29, 2021 all magazines on RBDigital are moving to OverDrive and Libby.
Unlimited access to all magazines, including the Economist.
Up to three years of back issues for each title.
You can still access Acorn and Great Courses through RBDigital.
Publish Date:
Tuesday, January 19, 2021 - 3:30pm
100 Books to Read Before Kindergarten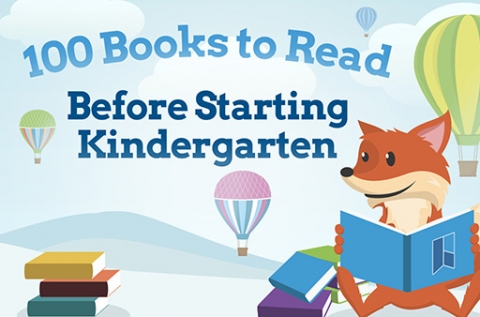 You are your child's first teacher. You are their best teacher. Your child's learning starts at birth.
To help support early literacy at home, we've created this list of some of our favourite books to enjoy with your child during their first five years.
Rediscover classics, explore something new, and read what you love.
Check out our catalogue and request these titles. We have grouped them by subject for you!
HPL also offers some of the titles in French:
You can download and print the 100 Books to Read Before Starting Kindergarten brochure or pick up a copy at your local branch.