There is nothing to display at this time
CBC Curio Platform Update
As of Monday June 27, 2022, individual accounts and playlists will not transfer over to the new CBC Curio platform. Personal email addresses will no longer be accepted due to privacy reasons. Members can continue to access, view and enjoy the content with a Hamilton Public Library card at the new site.
Publish Date:
Monday, June 13, 2022 - 8:45am
The Forest of Reading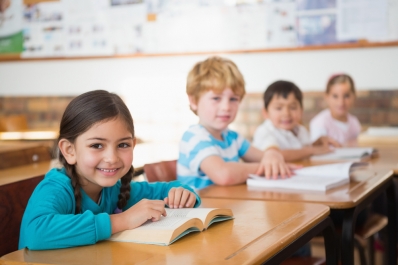 The Forest of Reading is a huge annual event that encourages children of all ages to read books by Canadian authors and vote for their favourites!
Take a look at the nominated books: