There is nothing to display at this time
Mount Hope Branch - Filming in the Area 
From February 6 - 10, filming will take place near the area of the branch. Loud sounds may be heard throughout this time, and a large volume of film equipment and vehicles will be present. Member parking will still be available.
Publish Date:
Thursday, February 2, 2023 - 9:45am
The Forest of Reading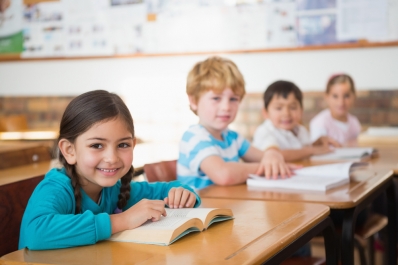 The Forest of Reading is a huge annual event that encourages children of all ages to read books by Canadian authors and vote for their favourites!
Take a look at the nominated books: