There is nothing to display at this time
Central Library Jackson Square Entrance and Book Drop
Central Library's Jackson Square door and drop box reopen February 1.
Publish Date:
Wednesday, January 26, 2022 - 3:15pm
Turner Park Branch Noise Levels and Accessible Washroom
It may be noisy at Turner Park for the next three days due to repair work and there is currently no access to the accessible washroom. Thank you for your patience.
Publish Date:
Monday, January 24, 2022 - 4:30pm
The Forest of Reading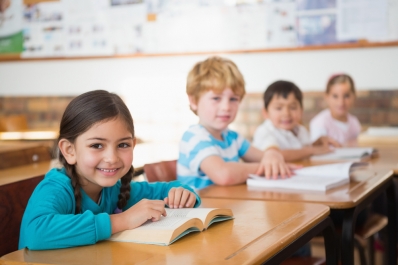 The Forest of Reading is a huge annual event that encourages children of all ages to read books by Canadian authors and vote for their favourites!
Take a look at the nominated books: