There is nothing to display at this time
Mount Hope Branch - Filming in the Area 
From February 6 - 10, filming will take place near the area of the branch. Loud sounds may be heard throughout this time, and a large volume of film equipment and vehicles will be present. Member parking will still be available.
Publish Date:
Thursday, February 2, 2023 - 9:45am
Discovery Space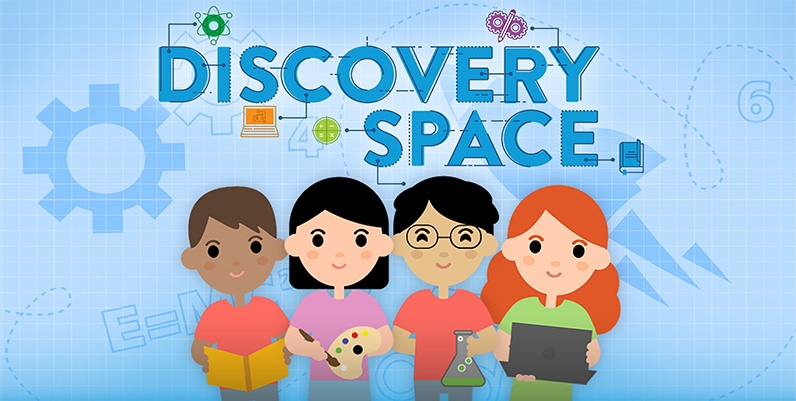 Explore. Discover. Learn. Visit.
Due to COVID-19 precautions, Discovery Space is closed.
Discovery Spaces are fun, hands-on learning spaces created for you and your child to explore and enjoy STREAM (Science, Technology, Reading, Engineering, Art and Math) activities together.
Explore.
Research shows visiting a public library as a child is a wonderful and easy way to nurture a lifelong love of reading and learning. The more kids read, the more successful they are in school and in life.
For every DIscovery Space theme, you can access a list of great books to borrow from our collections.
Discover.
Play. The art of play helps children put thoughts and words together and connect spoken and written words with real objects and experiences.
Explore. Kids are natural explorers. At the Library, our goal is to nurture curiosity and wonder.
Explore our Discovery Spaces and have fun completing the activity sheets and engaging hands-on, creative activities. Each space has a unique theme and invites families to explore, discover and learn together.
Local History & Archives. To celebrate the City of Hamilton and all our diverse communities, we've included images from the Local History & Archives (LH&A) collection in our Discovery Spaces. LH&A has thousands of historic images of Hamilton available online.
Learn. 
Discovery Spaces use STREAM (Science, Technology, Reading, Engineering, Art and Math) activities to explore, discover and learn.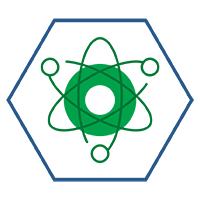 Science activities use experiments to look at our natural environment and space.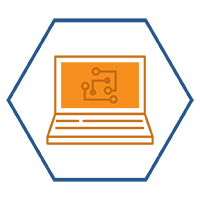 Technology activities focus on digital literacy, robotics and coding by exploring simple machines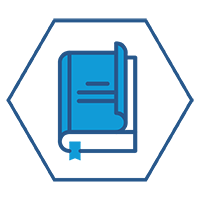 Reading activities explore and writing through basic literacy skills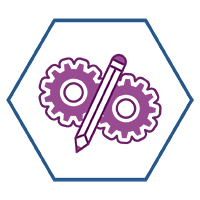 Engineering activities look at understanding space, planning and design structures and movements.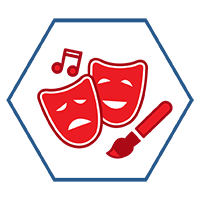 Arts activities celebrate culture and creativity through music, storytelling and visual arts.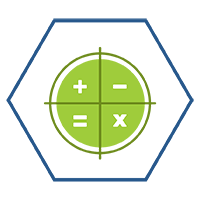 Math activities use shapes, patterns and counting to make numeracy fun.

Visit.
Discovery Spaces are designed to be inclusive of developmentally appropriate activities for kids (birth - 12 years) that support the development of literacy, learning, and motor and cognitive skills.
Each Discovery Space has a theme that highlights Hamilton's history, culture or natural environment. Themes rotate regularly across branches, with new ones always being added. 
Discovery Spaces are available at the following branches and each branch has a different theme:
Central Library - Storytelling & Theatre
Dundas - Health Sciences
Red Hill - Sports
Sherwood - Natural Environment

 

 

Turner Park - Market
Waterdown - Manufacturing
Discovery Spaces are open when the branch is open.