Barton Branch Closing Early
On January 18 2021, Barton branch will close at 5:30pm for thorough cleaning after an HPL employee became ill. While at work, the employee was wearing appropriate personal protective equipment and maintained physical distancing. A thorough cleaning and disinfection of the branch will occur overnight. The branch will reopen Tuesday, January 19 at 10:00am.
Publish Date:
Monday, January 18, 2021 - 5:00pm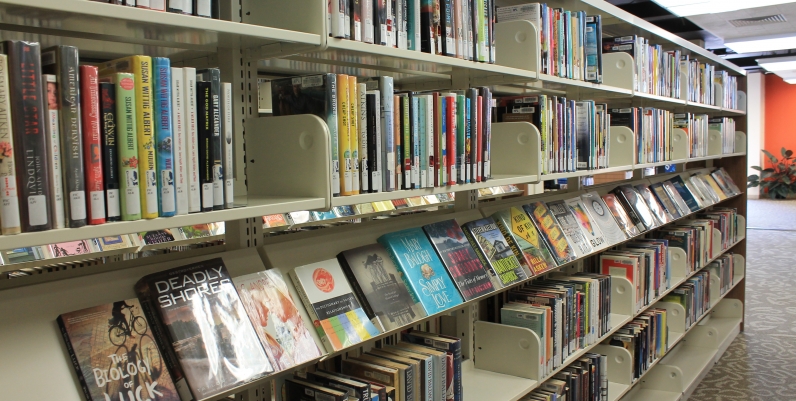 About HPL
The Hamilton Public Library, through its energetic board and staff, offers many convenient locations and hours, providing our citizens the "Freedom to Discover".