Dundas Elevator Out of Order
The Dundas Branch elevator is unavailable. The anticipated length of the disruption is unknown. We apologize for the inconvenience.
Publish Date:
Saturday, May 27, 2023 - 10:15am
Sherwood Branch - Delayed Opening
On Monday, May 29, the Sherwood Branch will open at 10am to conduct an Emergency Drill and Training exercise. Thank you for your understanding. 
Publish Date:
Monday, May 15, 2023 - 11:00am
100 books for Early Readers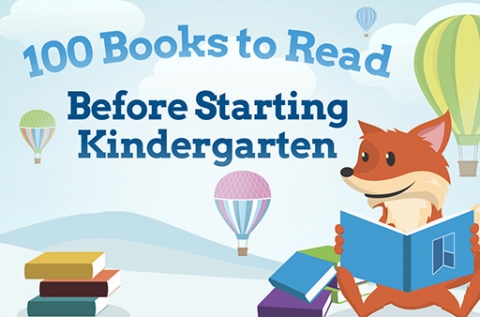 You are your child's first teacher. You are their best teacher. Your child's learning starts at birth.
To help support early literacy at home, we've created this list of some of our favourite books to enjoy with your child during their first five years.
Rediscover classics, explore something new, and read what you love.
Check out our catalogue and request these titles. We have grouped them by subject for you!
HPL also offers some of the titles in French:
You can download and print the 100 Books to Read Before Starting Kindergarten brochure or pick up a copy at your local branch.