There is nothing to display at this time
Red Hill Branch - Accessible Washroom Temporarily Unavailable
There is currently no access to the accessible washroom at the Red Hill Branch. We're working to fix it and will post updates on hpl.ca. Thank you for your patience.
Publish Date:
Friday, September 22, 2023 - 6:00pm
Large format printer - Central Library
The large format printer at Central is currently out of order. The closest available large format printers are at Terryberry and Valley Park. We apologize for the inconvenience.
Publish Date:
Friday, September 22, 2023 - 12:00pm
Central Library- Study Hall
A new Study Hall on the 1st Floor at Central Library begins Monday, September 25, 2023. Study Hall hours are quiet spaces for Members to work or study. For more details, visit www.hpl.ca/study-halls.
Publish Date:
Monday, September 18, 2023 - 11:30am
100 books for Early Readers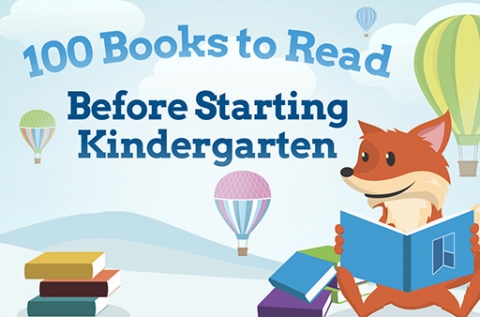 You are your child's first teacher. You are their best teacher. Your child's learning starts at birth.
To help support early literacy at home, we've created this list of some of our favourite books to enjoy with your child during their first five years.
Rediscover classics, explore something new, and read what you love.
Check out our catalogue and request these titles. We have grouped them by subject for you!
HPL also offers some of the titles in French:
You can download and print the 100 Books to Read Before Starting Kindergarten brochure or pick up a copy at your local branch.