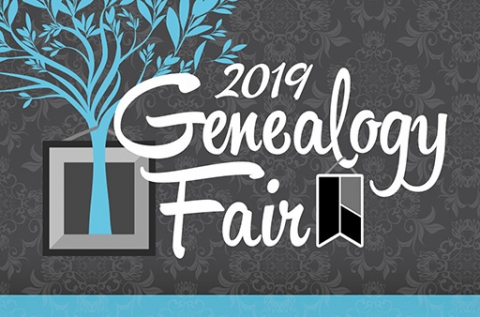 2nd Annual Genealogy Fair
Saturday November 16, 2019
10AM – 4PM
Central Library, 4th Floor
Learn more about your family history at the 2019 Hamilton Genealogy Fair.
A full day of engaging speakers, workshops, activities and all things genealogical and ancestral.
Stay tuned for the program schedule as it becomes available.
Presented by HPL's Local History & Archives and the Ontario Genealogical Society.
Schedule
Saturday, November 16, 2019 - Download the PDF version of the schedule [1]
SPEAKERS (all on 4th Floor):
10:15-11:15AM – The Importance of Traditional Storytelling in Family History with Penny Warner
1-2PM – Discover Your Family History using Local History & Archives' Unique Collections with Kaye Prince-Hollenberg
2:30-3:30PM – DNA 101: The Very Basics, Please with Mags Gaulden
*** LUNCH 12 – 1PM ***
PROGRAMS (all on 4th Floor):
10AM-12PM & 3-4PM – Ancestry Library Edition Drop In, Computer Lab
12-1:30PM – Digitize Your Memories, Photo Studio
2-4PM – Green Screen Fun, Photo Studio
10-4PM – Genealogy Kids Zone Drop In, Program Room