Family Literacy Day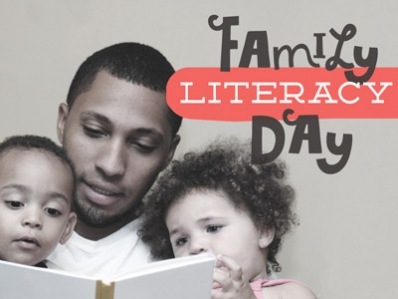 National Family Literacy Day (January 27) promotes the importance of reading and learning together as a family.
Take time to read with your family and discover some of Canada's award-winning authors and illustrator by borrowing some great titles from the Hamilton Public Library. 
Reading is a fun and rewarding way to spend time together. We encourage families to spend a few minutes on literacy every day and snuggle up and read this winter. Reading provides an opportunity to educate parents and caregivers about the connections between literacy and reading at home. 
Children learn about the importance of reading from their families, especially if is part of their daily routine. Literacy is the greatest skill a parent can give to their child -- it is the foundation for creativity, expressions, lifelong learning success, well-0being and independence.