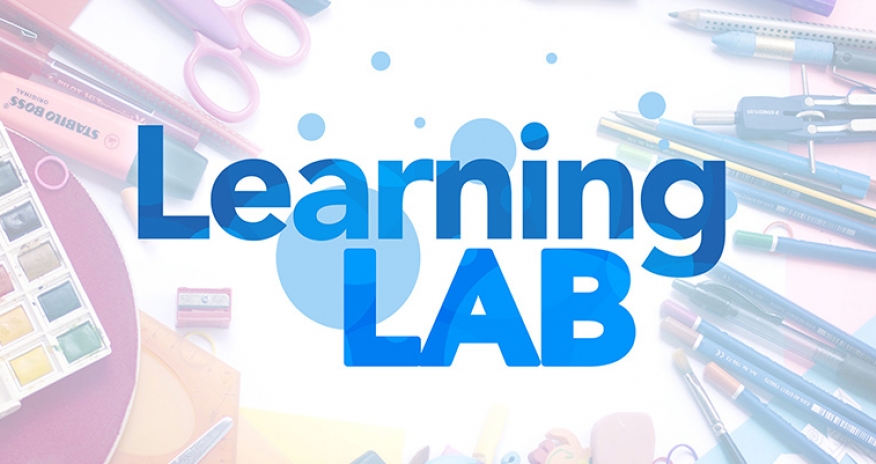 Read, inquire and create!  Each week will offer a new challenge for children to read and work on inquiry-based challenges with volunteers , and create a written or artistic reflection of what they accomplished. This program also provides literacy and numeracy related activities and games for fun learning. Drop-in participants are welcome. The Learning Lab is open to children who are in Grades One to Six and are able to read.
Ages: 6 - 12 years
Drop In
Related Events
It's never too early to read to your baby.

Learn new songs to sing at home.