FAQs: Online Program Registration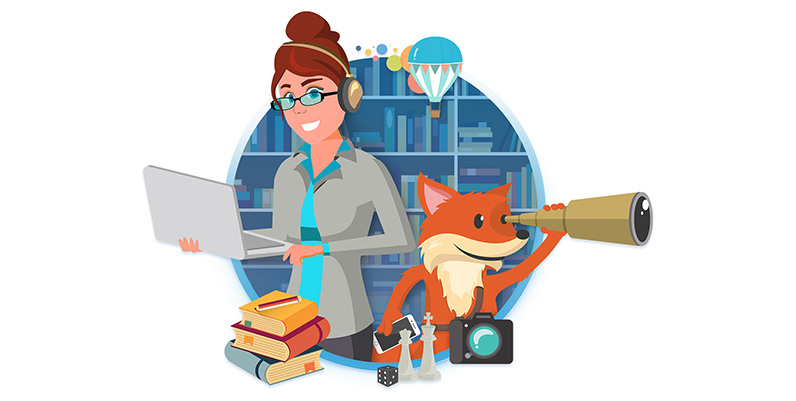 Summer 2019 Program Registration is now open.
Fall 2019 Program Registration opens on August 15, 2019 at 10:00am.
---
It's your choice now. Register for a program online, anywhere, anytime on any device. 
24/7 online program registration
check or cancel registrations online
email notifications & reminders
add events to your personal calendar
add guests or family members with ease
automatic waitlisting for full programs
How to Register for a Program 
1. Find your event on hpl.ca
2. Register using your email address and a library card. If using a library card to register, please click on find details after entering your library card number and PIN.
3. Stay connected with your events at https://events.hpl.ca/myevents
How do I find an event?
Visit hpl.ca and click on the "My HPL" icon. Click "Search Events." Use the calendar and filter applications to help narrow your search. You can also find a list of all HPL branch-specific events in our print What's Happening Guide.
I don't have a library card. Can I still attend HPL programs?
Of course! You're always welcome to join HPL programs even if you don't have a library card. However, having a library card gives you access to great resources for free and allows you to easily manage your program registrations. Register for an eCard.
I don't have an email address.
Not a problem. Visit or call one of our branches and staff will register you. We strongly recommend using an email address to receive notifications about rescheduled or cancelled programs. You will also receive reminder notifications regarding your upcoming events when you provide your email address during registration. 
As a responsible party, do I also need to register when it's a child's program?
No, you can register using only your child's library card number or name.
How do I sign up a group of people?
You only need to register one person and then add the other people as guests. 
How do I check my registration?
To check your registration, visit My Events on hpl.ca and sign in with your reference code or with your library barcode.
How do I cancel a registration?
To cancel a registration, visit My Events on hpl.ca and sign in with your reference code or with your library barcode. Find the event in your Registrations and click the "Cancel Registration" button.
Will I be reminded about the event?
If you provided your email during registration,  you will receive an automatic notification three days before your event. You will also receive notification if the event is rescheduled or cancelled. Add events to your personal calendars to keep yourself reminded of your upcoming programs.
What happens if I'm on a waitlist?
Some of our events are quite popular. If you registered but were placed on a waitlist, we will contact you if a spot has opened up. If it does, you'll receive automatic notification via email to let you know that you have a spot. If we don't have your email address, we'll connect by phone.
What if I have more questions? 
Please call 905-546-3200 or email us at askhpl@hpl.ca. We look forward to hearing from you.