There is nothing to display at this time
Server Maintenance
Publish Date:
Monday, August 20, 2018 - 7:00am
HPL.ca will undergo server maintenance on Wednesday August 22 between 11PM and 7AM. During this time HPL.ca may become unavailable for up to 1 hour. No other online services or sites will be affected during this maintenance. We apologize for any inconvenience.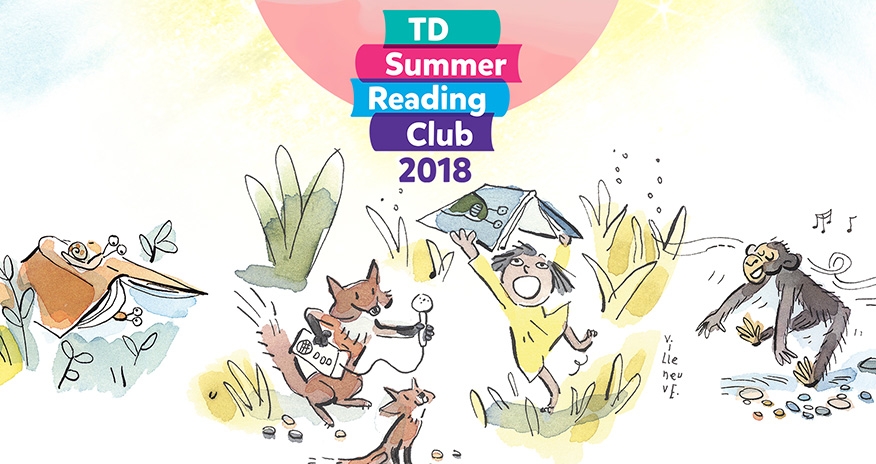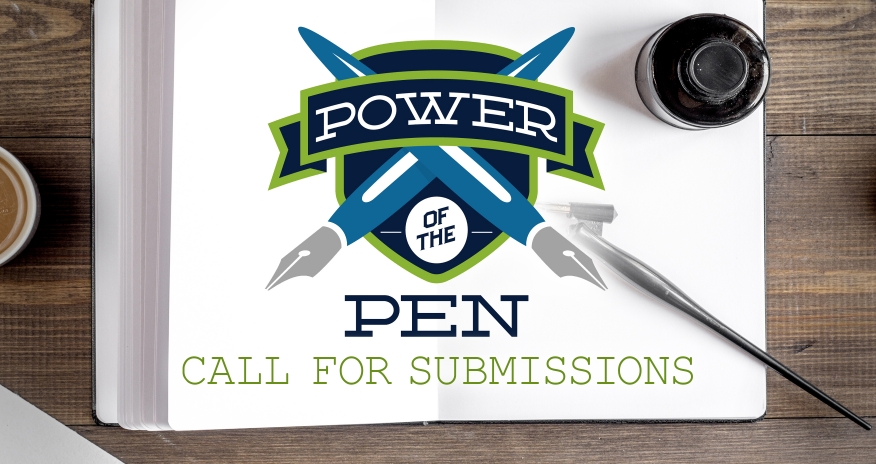 Power of the Pen Submissions open Monday March 26.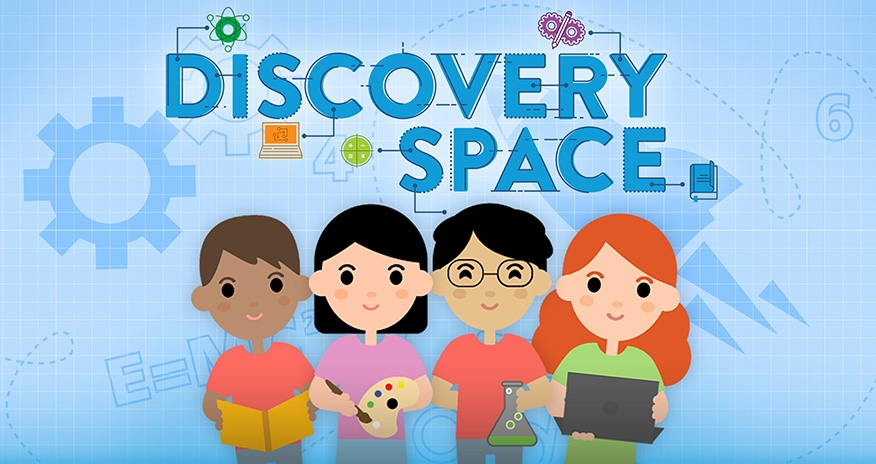 Fun and Hands-On Learning for You and Your Child