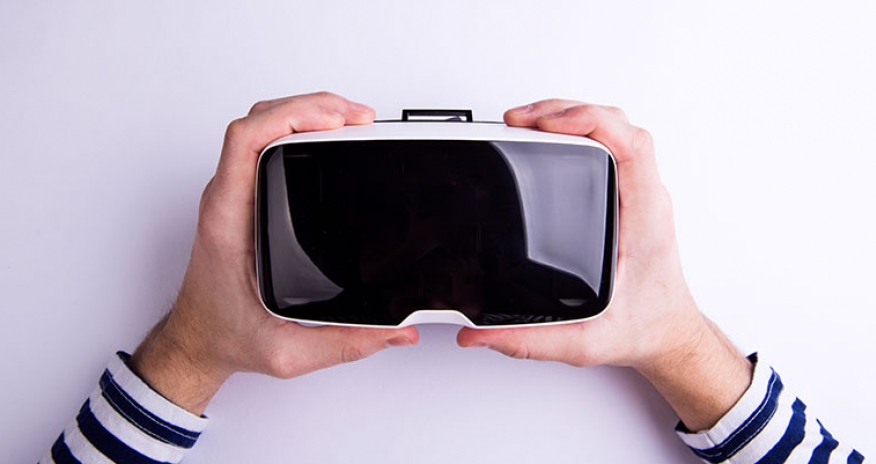 100 Mohawk Road West

Hamilton

ON
Virtual & Augmented Reality Intro*
Join us for a quick glimpse of the future and immerse yourself in virtual reality.
This is a brief introduction to virtual and augmented reality followed by interactive activities using virtual and augmented reality technology.
*Please be advised that there are parts of the program that might be an issue for people who suffer from motion sickness or vertigo.
Ages: 8 - 12 years
Related Events
Get your toddler ready to read by attending storytime together!

Bring the whole family to storytime and get ready to read!