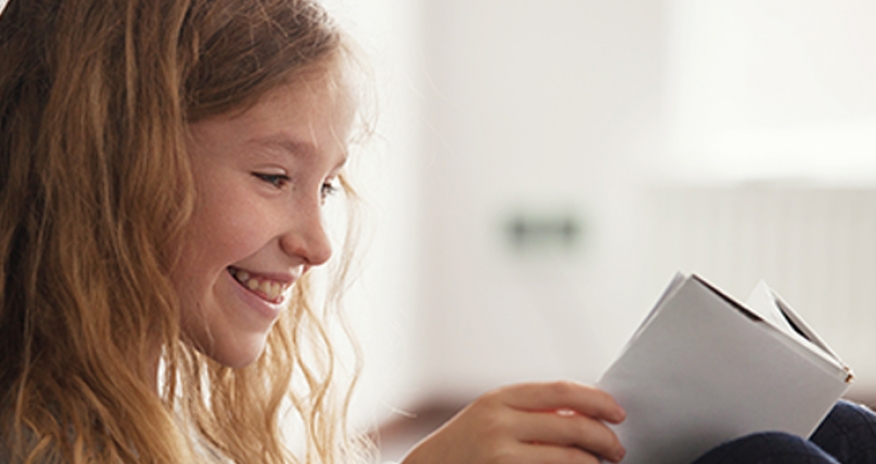 1st Floor Wentworth Room
55 York Boulevard

Hamilton

ON
Chat about your favourite titles, discover new ones and meet new friends. There's a Tween Book Club happening in a branch near you.
Ages: 8 - 12 years
Related Events
Bring your baby or toddler out for some social fun and meet some new friends.

Get artsy with your little ones!