Discovery Space Survey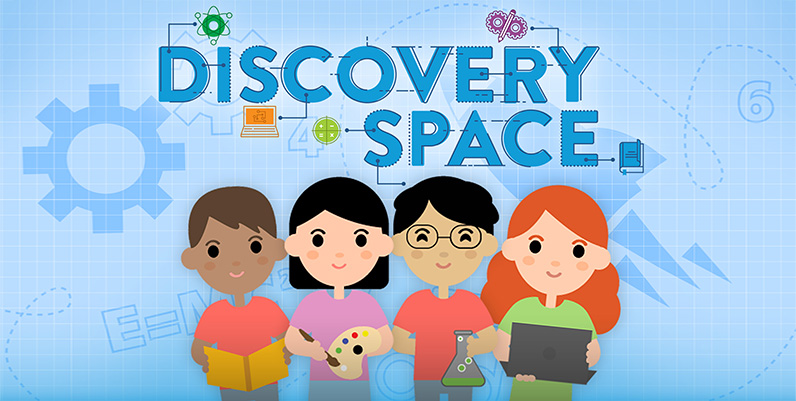 Last March, we launched Discovery Spaces in select branches to foster STREAM learning. These hands-on learning spaces were created for you and your child to explore and enjoy the various activities together. These spaces have been designed to be inclusive of developmentally appropriate activities for kids that support the development of literacy, learning, and motor and cognitive skills. 
Now, we would like to know what you think about our Discovery Spaces by answering our survey. 
There are two surveys, one is for parents & caregivers and the second one is for the kids. 
We would like to thank you for your participation. We value your feedback and we use this to make sure we are addressing your needs.