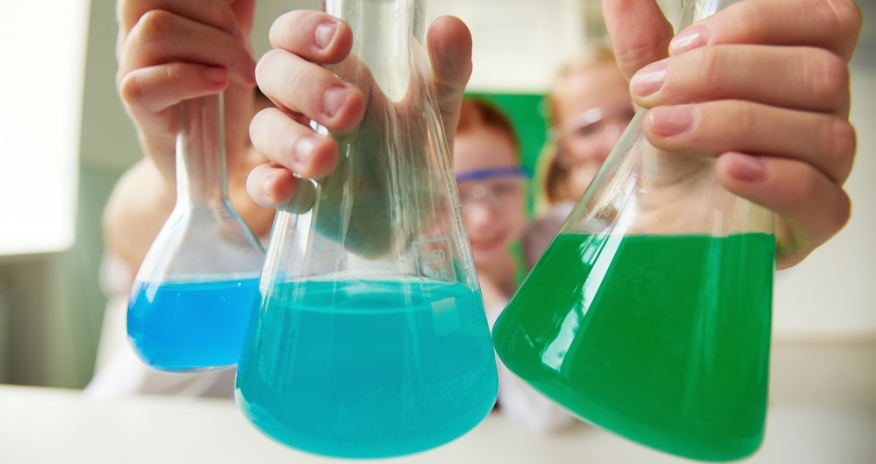 467 Upper Ottawa Street

Hamilton

ON
*Registration begins one week before the event starts
Please Call: 905-546-3249
Explore science in a fun way with McMaster engineering students. See the wonders of the scientific world when you perform your own experiment.
Presented By:
McMaster Engineering Students
Ages: 8 - 12 years
*Registration begins one week before the event starts
Please Call:

905-546-3249
Related Events
Bring the whole family to storytime and get ready to read!

It's never too early to read to your baby.