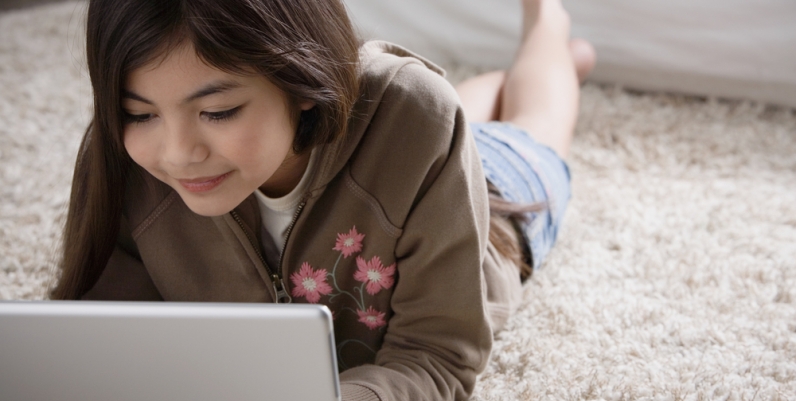 Tweens
Express yourself through arts, music, words and more. Talk about your favourite books with your friends and make new ones. 
Learn from reading and writing activities
Learn how to tie knots to make a Marvellous Macrame Bracelet.
Chat about your favourite titles and discover new ones and meet new friends
Bring your imagination and get crafty!
Max Einstein: the Genius Experiment by James Patterson
Chat about your favourite titles and discover new ones and meet new friends