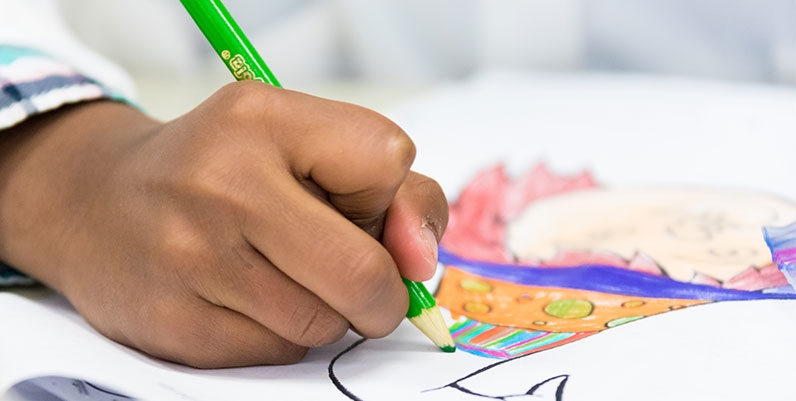 TELLING TALES BOOKMARK CONTEST
Rules & Guidelines
Create a bookmark showing how stories take you anywhere.
The contest is for children 3 to 14 years old.
Two (2) prizes will be given out in each of the following age categories:


3 to 4 years
5 to 6 years
7 to 9 years
10 to 14 years

All entries will become the property of Telling Tales.
Please visit www.tellingtales.org for more information.
How to Enter
Download and print the entry form.
Submit your entry to Bryan Prince Bookseller, 1060 King Street West, or to any branch of the Hamilton Public Library or the Brantford Public Library, or the Westfield Heritage Village office in Rockton.

Application Form
Contest Opens
Mon Jun 26, 2017
Entry Deadline
Mon Jul 31, 2017
Branch
All Branches
Prizes
Top entries will be showcased in advance at the Hamilton Public Library and on the day of the festival. Winners will be notified by telephone and will be awarded their prize at a very special ceremony at the Telling Tales Festival on Sunday, September 17, 2017 at Westfield Heritage Village in Rockton, Ontario.