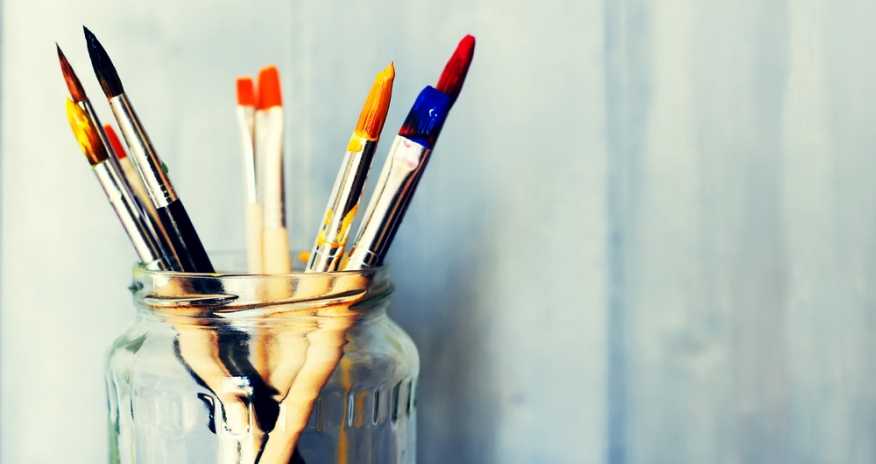 467 Upper Ottawa Street

Hamilton

ON
*Registration begins one week before the event starts
Please Call: 905-546-3249
Feed our feathered friends this winter with a homemade  milk carton bird feeder. All materials supplied.
Ages: 4 - 12 years
*Registration begins one week before the event starts
Please Call:

905-546-3249
Related Events
It's never too early to read to your baby.

We welcome families with children ages birth to age 6 to drop in and play with the great toys and resources available from the OEYC mobile program.