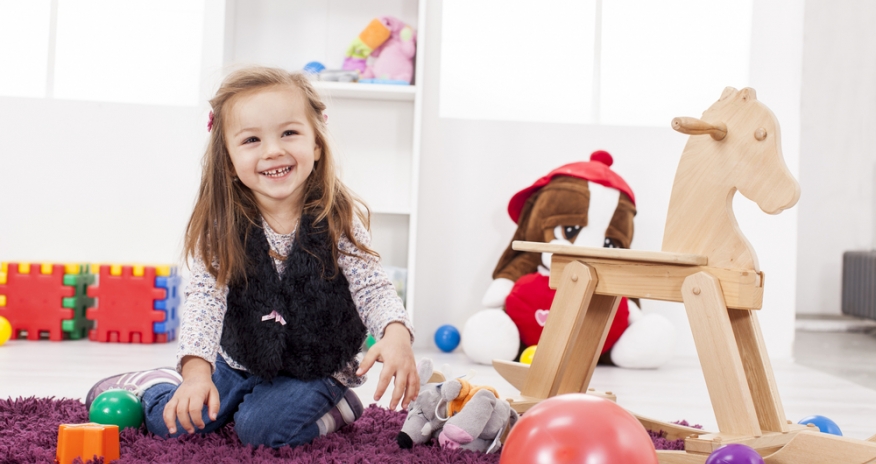 103 Kenilworth Avenue North

Hamilton

ON
Drop In
Explore the world of play with your baby at our interactive play stations.
For Babies and Caregivers.
Please note that this program is a drop in program and interested parties can drop in anytime between 10:00am to 12:00pm. This is a program that runs for two hours, participants are not required to stay for the whole duration.
Ages: Birth - 24 months
Drop In
Related Events
It's never too early to read to your baby.

We welcome families with children ages birth to age 6 to drop in and play with the great toys and resources available from the OEYC mobile program.