Clubs
About  |  Clubs  |  Register  |  Reading Tracker  |  Events  |  Reading Buddies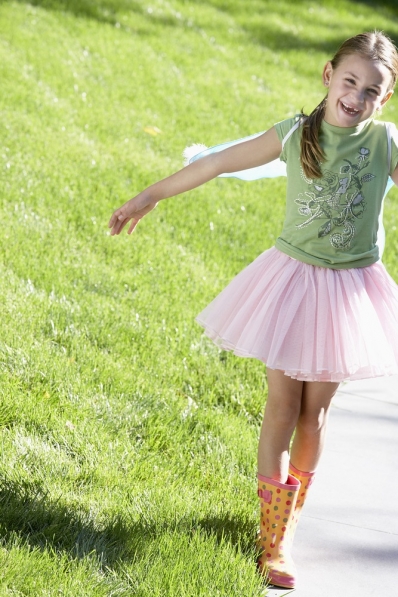 Summer Reading Club is done for 2016. See you in 2017!
Every summer, Hamilton Public Library takes part in the TD Summer Reading Club. Our goal is to engage all children to read throughout the summer. Get your Summer Reading Club Badge and track the books you have read.  We have a club for every age:
Storybook Club (Ages birth-5):
The Storybook Club brings parents and children together to share the joy of reading. 
Summer Readers (Ages 5-12):
Summer Readers encourages children to have fun while reading. 
Reading Buddies (Finished Grade 1 to Age 12):
Reading Buddies helps children practice their reading skills with a buddy. Kids are paired with a volunteer Reading Buddy for individual attention with help reading. Reading Buddies helps children learn that reading is a fun and rewarding experience that can be shared with family and friends.